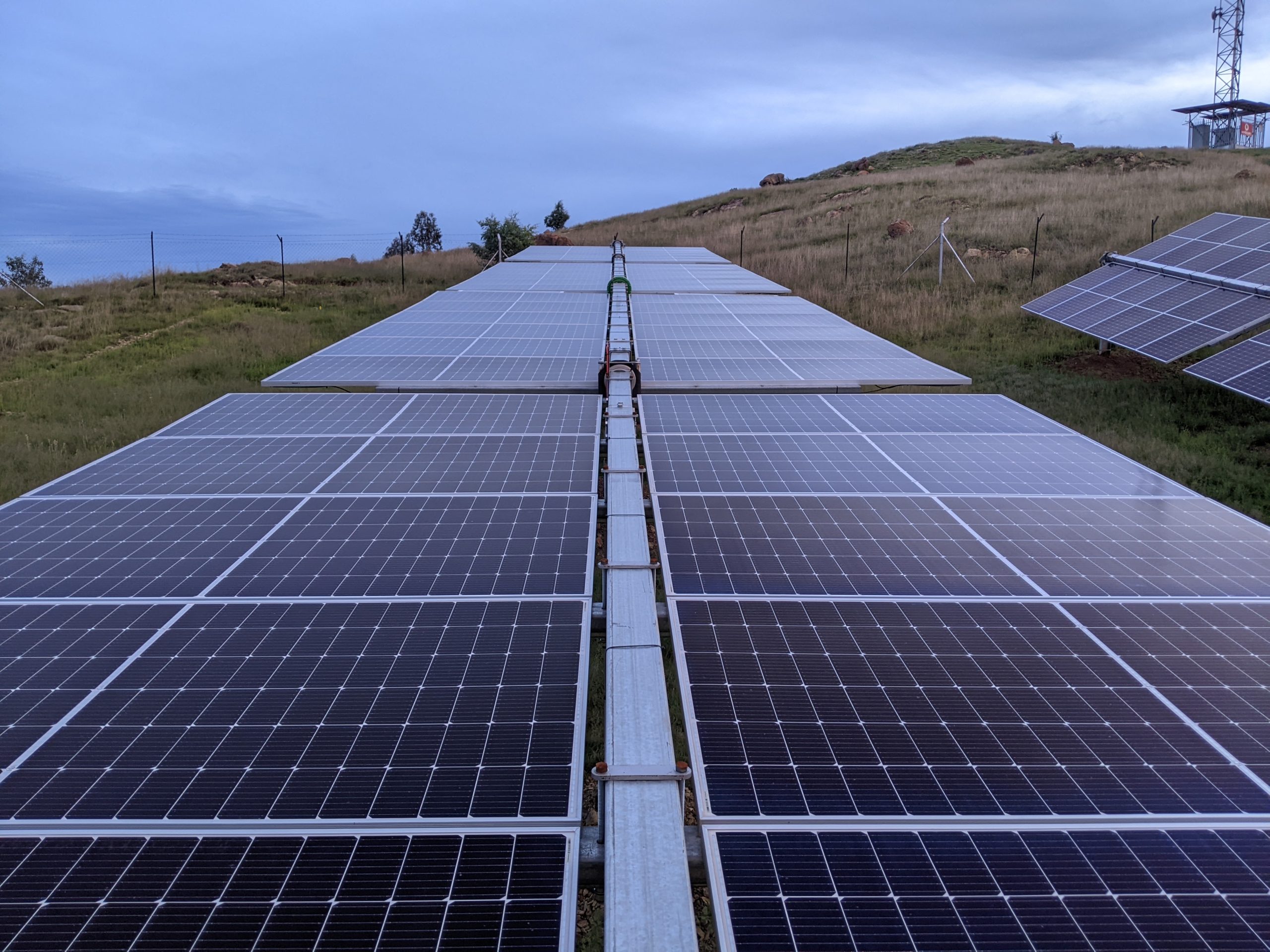 Khotso!  Welcome to OnePower Lesotho
1PWR is a fast-growing startup based in Lesotho whose mission is to provide affordable and reliable electricity services to off-grid villages, giving families, schools, health clinics, and local businesses the resources needed to grow and thrive. We are passionate about high quality engineering and service provision and working with and in the communities we serve.
Our Minigrids

Grid Quality Electricity
For customers this service feels just like central grid service – 220VAC connection, no "off hours", no limitations on what appliances they can use.

Solar PV & Battery Technology
Powered primarily from solar energy, these mini-grids minimize the carbon footprint of energy access by optimizing engineering design of battery storage and a backup generator to ensure power flows even when the sun is down.

Fully Automated Operation
Automated plant operation and metering allows us to provide electricity at lower cost and anticipate maintenance needs to keep the lights on.

Mobile PAYG Payments
Customers buy what they need when they need it, all through a cell-phone interface available 24/7 – no need to visit a storefront to top up.
Meet Our Team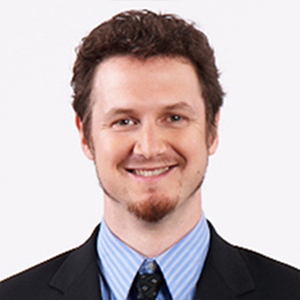 Founder and CEO
Dr. Orosz is a chief executive and renewable energy systems engineer with 15 years of leadership experience in engineering design, technology...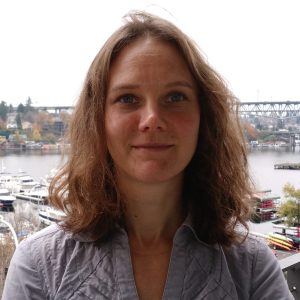 Founder and Director
Dr. Mueller is on the Board of Directors of OnePower and has been contributing to energy projects in Lesotho since 2006 in roles as diverse as...
Our Partners
We are proud partners of the following organizations: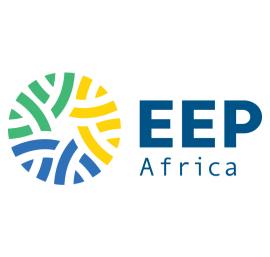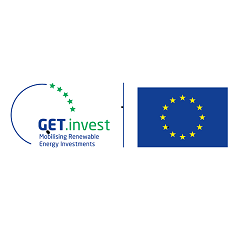 inherit
https://www.get-invest.eu/

inherit
https://redrocket.energy/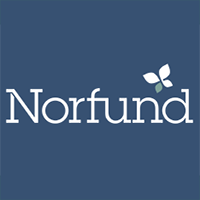 inherit
https://www.norfund.no/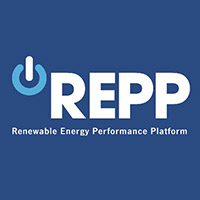 inherit
https://repp.energy/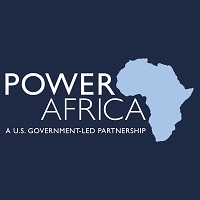 inherit
https://www.usaid.gov/powerafrica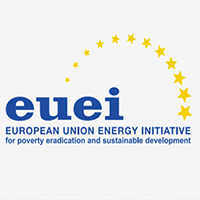 inherit
https://www.electrifi.eu/
inherit
https://www.seforall.org/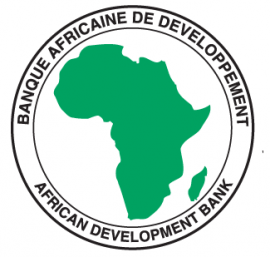 inherit
https://www.afdb.org/en/