Our Story
OnePower Founder and CEO Matt Orosz proudly served as a Peace Corps volunteer in Lesotho from 2000-2002. Living in the village Phamong without electricity for two years served as the motivation for his passion for designing energy infrastructure solutions, and his career in global energy access is built on a foundation made in Lesotho.
During his career, Matt first founded STG International, a non-profit dedicated to energy access and technology transfer. In 2015, STG spun out OnePower, a for-profit but socially motivated business, to build on that foundation and take the team's expertise and experience to scale. Since 2015 the primary goal of OnePower has been working to attract investment to the renewable energy sector in Lesotho to make energy access projects a reality for these communities. As a social enterprise, a major portion of OnePower's profits are reinvested to maximize our ability to provide quality services to off-grid communities at affordable costs.
Our Achievements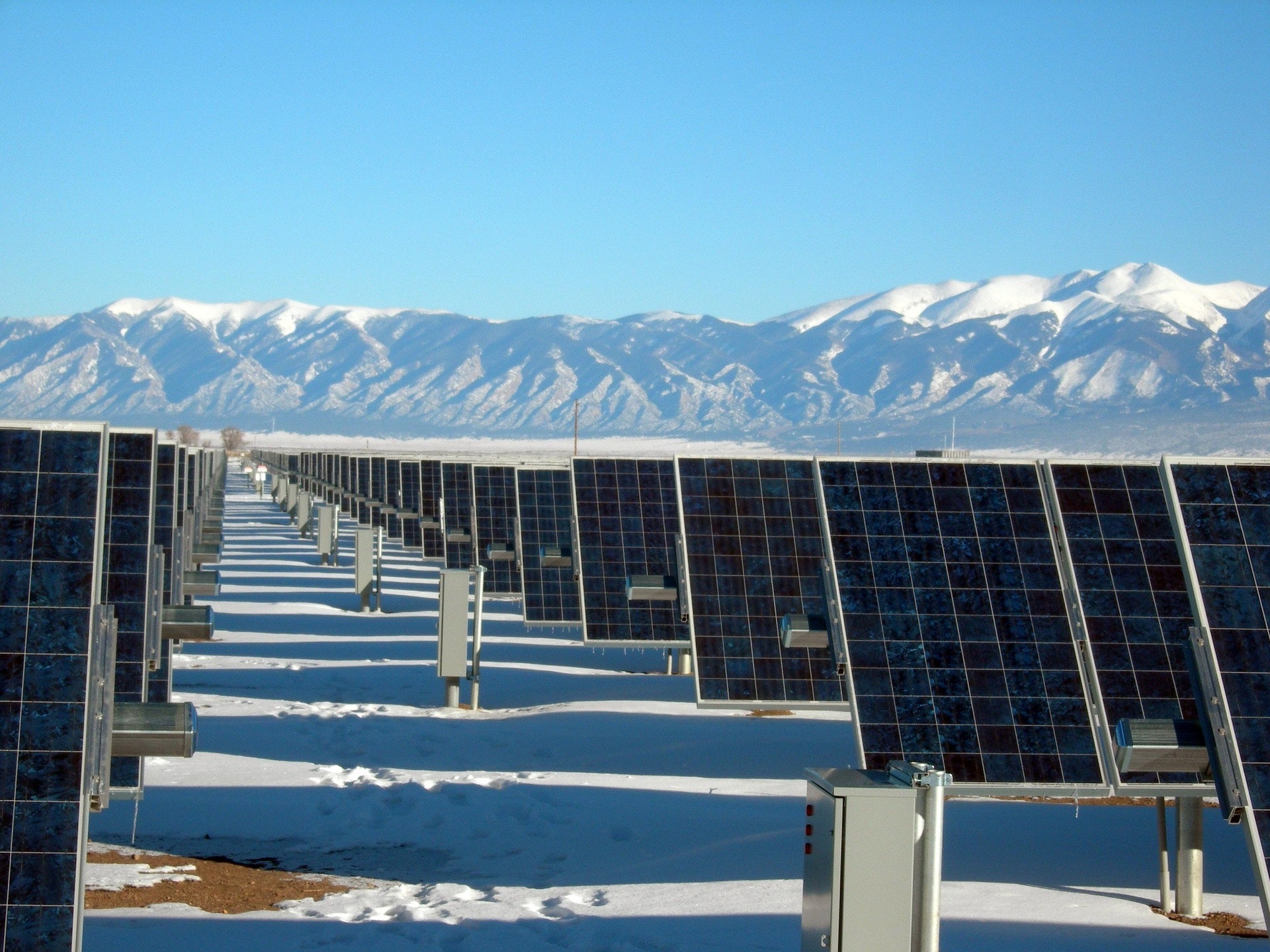 Developing Lesotho's First Large-Scale Solar Project
1PWR Selected as preferred bidder of Lesotho's Large-Scale Solar Project, a 20MW PV plant in Mafeteng District.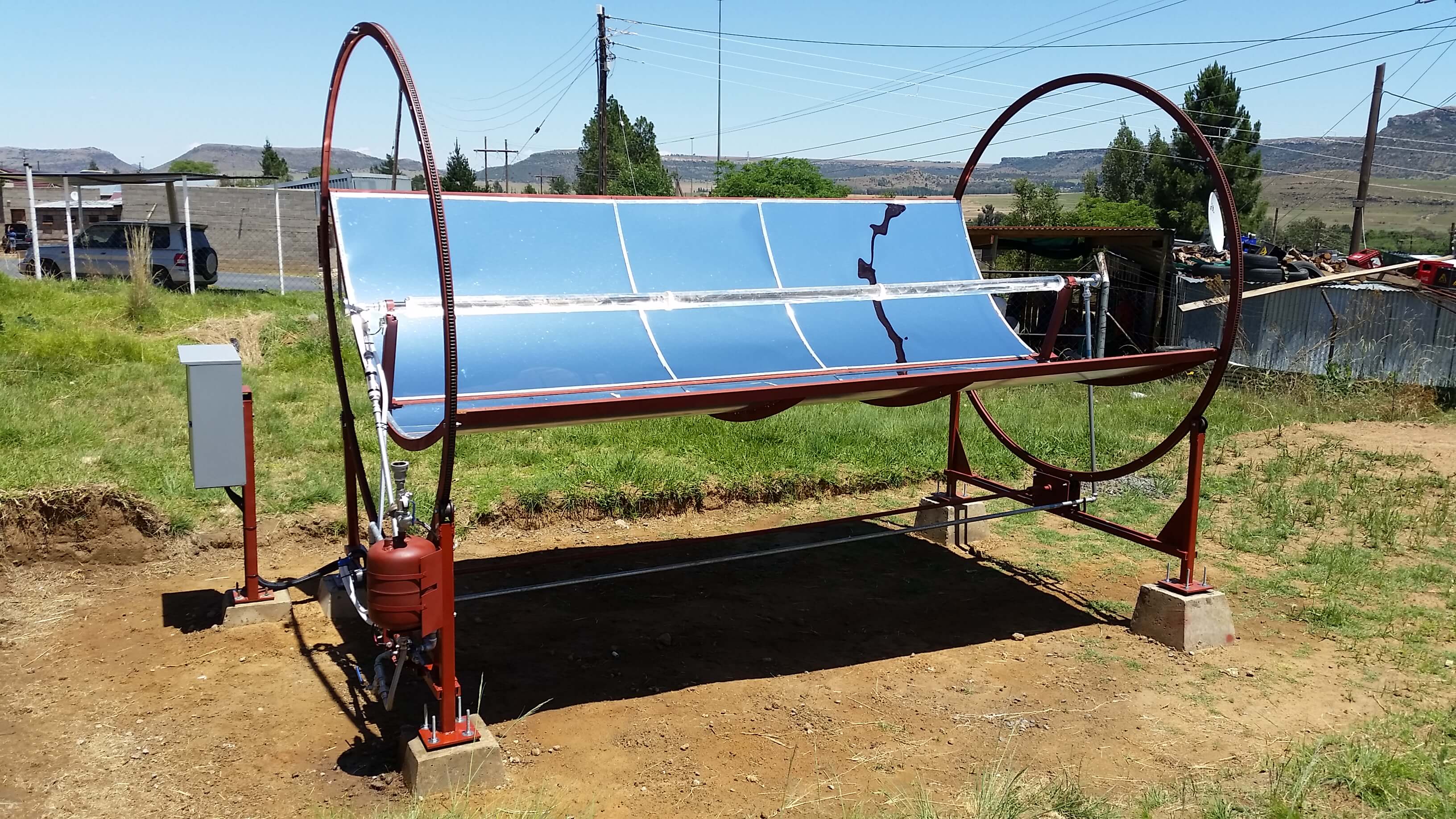 Export of Solar Technology
In 2014, STG Lesotho became the first African firm to export solar technology (designed and built in Lesotho) to customers in Europe and India.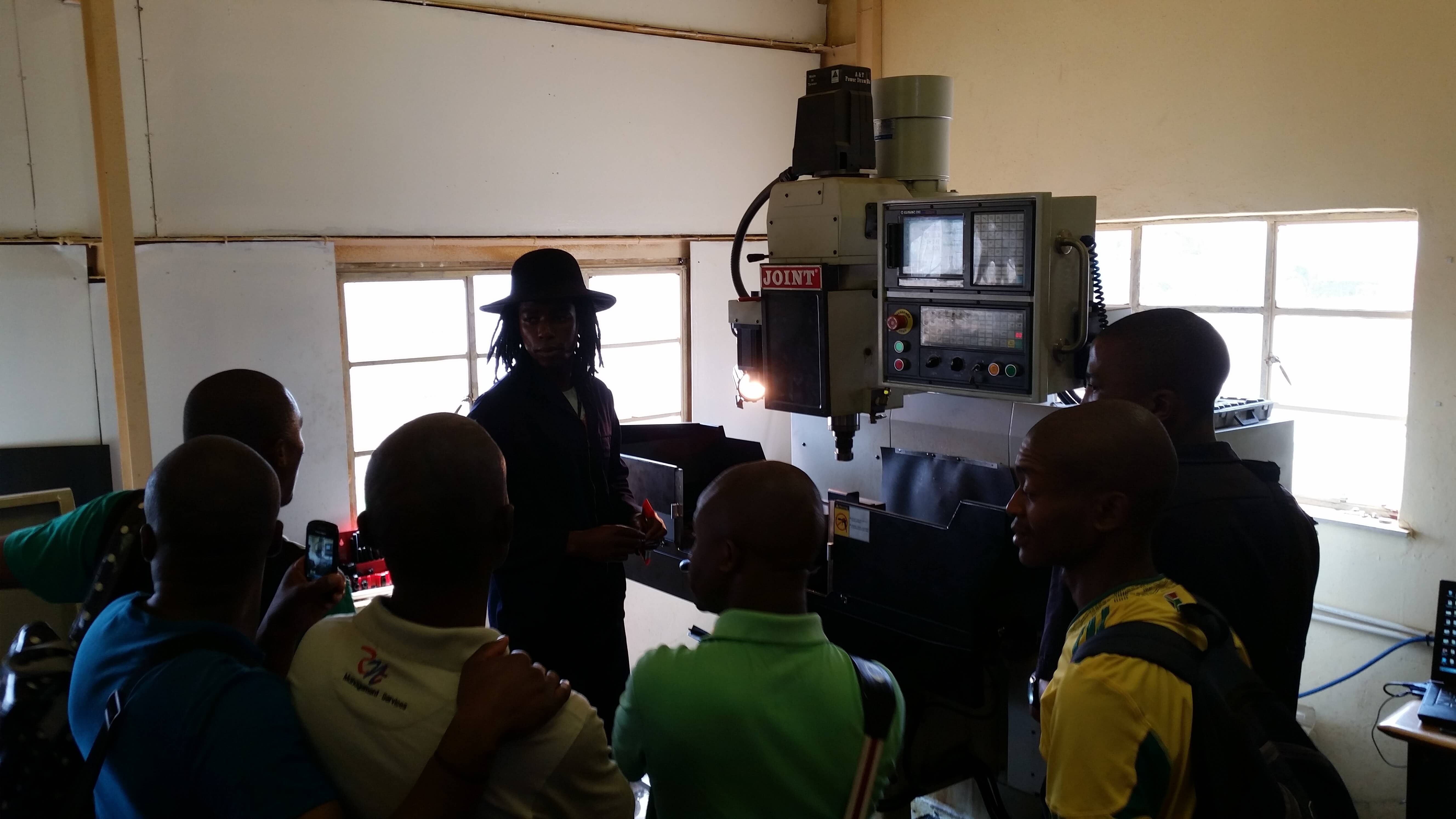 Technology Transfer
In 2012, STG built the most advanced prototyping manufacturing facility in Lesotho.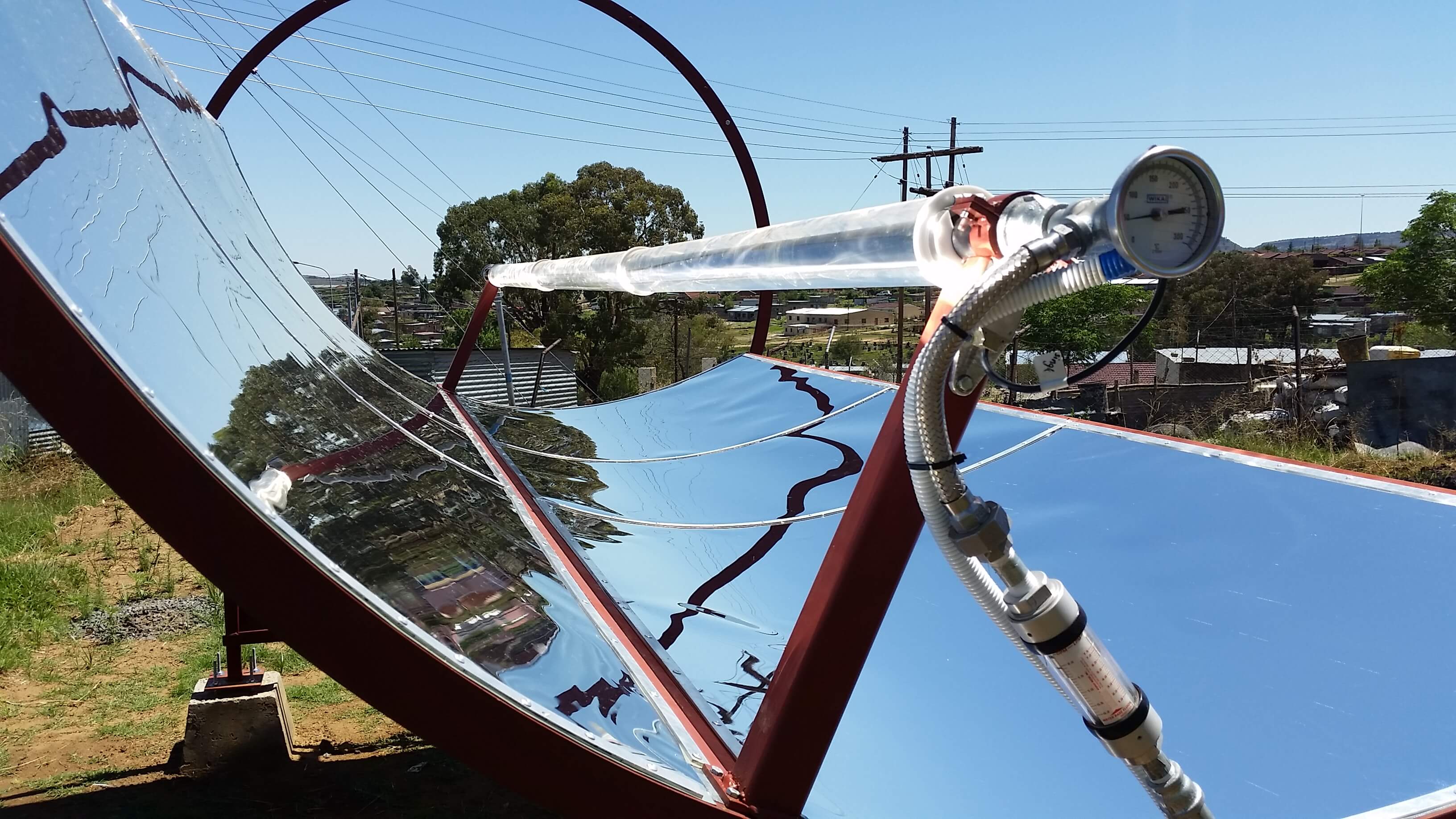 Innovation
In 2008, STG patented a new solar energy conversion technology.